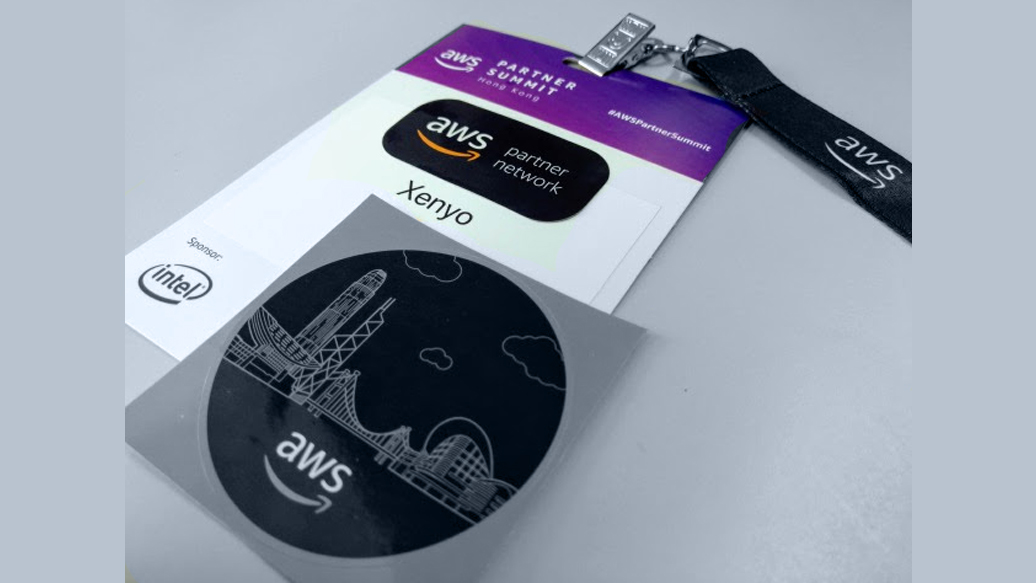 Being immersed in the digital world, we're always keeping an eye out on the latest technologies – whether it's a technical solution that provides our clients with any extra benefit or anything that simply excites us. As we provide hosting services, it should come as no surprise that we follow the continual progress that occurs in the cloud.
As Amazon Web Services (AWS) had a Partner Summit in Hong Kong yesterday, we were not going to miss the opportunity to hear about its latest developments, and we're glad that we did. We were fortunate to witness the official announcement of the launch of the AWS Hong Kong Region!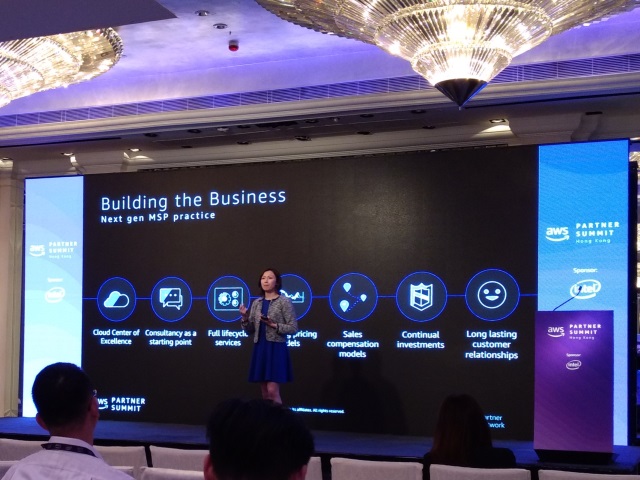 Though we were expecting the launch of AWS in Hong Kong for a while, it still is thrilling to know that it finally happened, and we can now enjoy the many benefits of a local AWS Region, including lower latency and the ability to meet certain data compliance standards. We wasted no time in taking advantage of the knowledge at our disposal from all the experts on hand as we prepare for our future.
After a full day of all soaking everything in and taking part in meetings with AWS management, the day quickly came to a close. Technology moves fast, but we'll move alongside it every step of the way.